Reviewer: Richard Varey – TNT New Zealand
Reviewed: April, 2018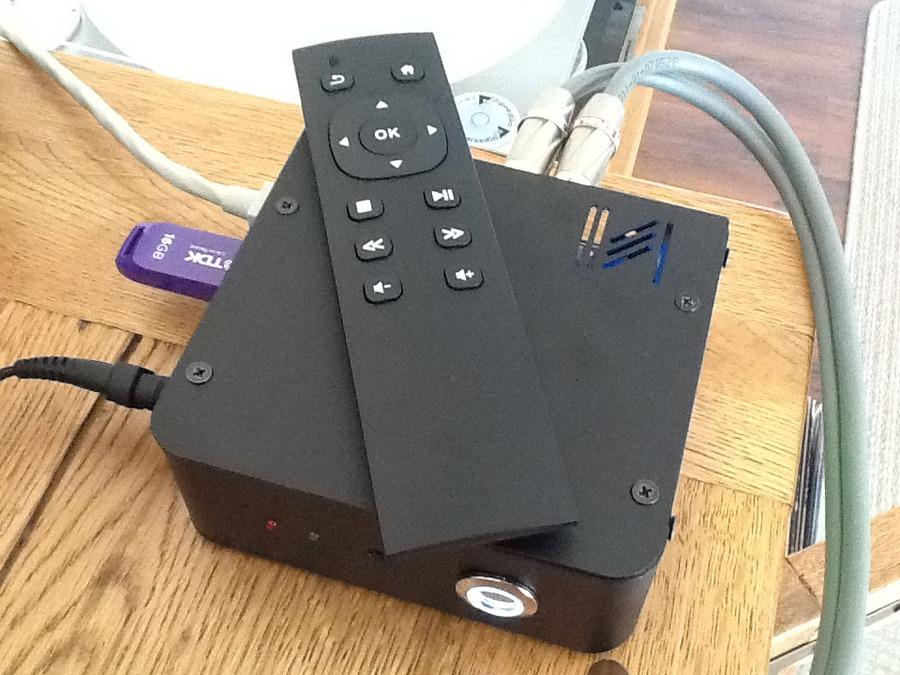 A magnificent music experience [Part 1]
Introduction
Welcome to my journey through the land of RaspberryPi file playback and online streaming, and beyond. My exploration of some very attractive alternatives to PC-based music file players runs over three parts. In Part One, I begin my investigations by looking at and listening with several devices.
Part Two continues the travels with more devices, and in Part Three I consider software options and some enhancement accessories that came to my attention whilst looking at the burgeoning field of RPi-based audio over Ethernet.
Read the full review at:
http://www.tnt-audio.com/sorgenti/ethernet_audio1_e.html
Thank you TNT and specially Richard! Music experience is all it matters!